Stockists
Life Pharmacy Pakuranga
Unichem Pharmacy Point Chevalier
Ascot Pharmacy Remuera 
Earth Store Whitianga
Raw Balance 
The Urban Market Pukekohe
Raw Balance Turangi 
Taste Nature Integrative Naturopathic Clinic Dunedin 
Orange Health Naturopathic Wellington
Commonsense Lower Hutt Store
Commonsense Kapiti Store
Commonsense Kilbirnie Store
Commonsense Mt Eden Auckland Store
Thames Organic Shop
Way of Life Health Store, Pukekohe
Gate Pa Complete Health Store, Tauranga
Homestead Heath
Anita's Organic Store, Blenheim
Harbour Co-Op Organics
Marshall's Health and Natural Therapy
The Palms Shirley, 
Christchurch 
Bodywise Natural Health Nelson
Brilin IV Clinic Christchurch
Brilin IV Clinic Timaru
Global Health Clinics Takapuna
Whakatane Organics 
Down to Earth Organics, New Plymouth 
 Kanuka Oil NZ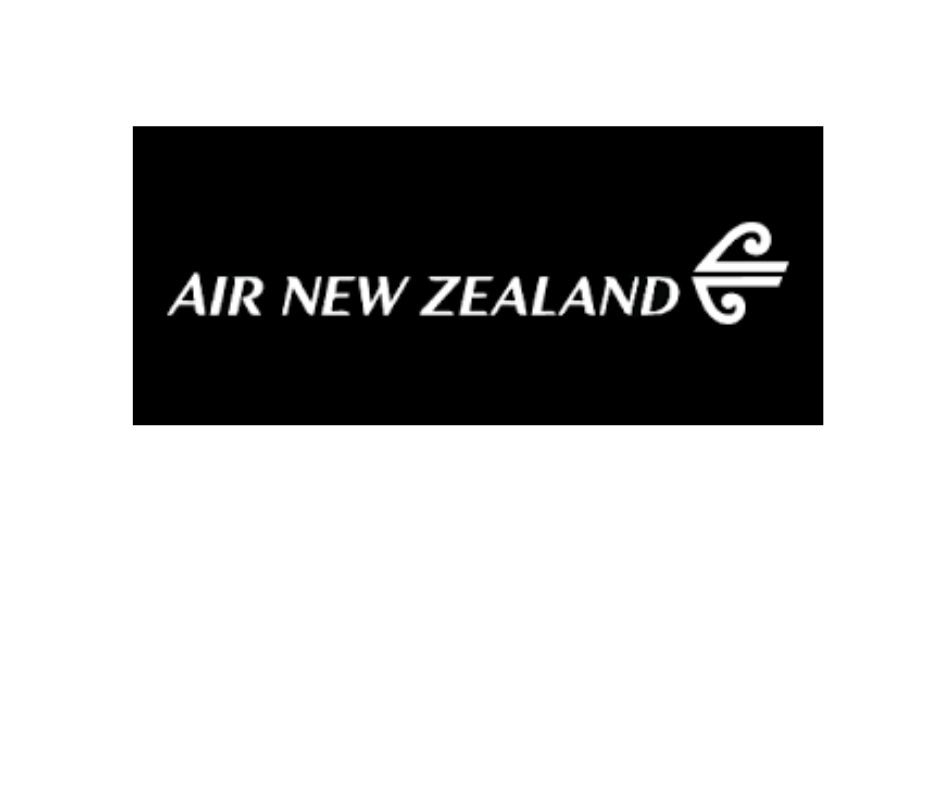 I have used C-Pure for over 3 years. It has strengthened my immune system. C-Pure speeds up my recovery from the flu, colds and coughs.
I have found this new 50 ml travel shot to be so great while I'm away working overseas for both size and convenience.I highly recommend C-Pure..
Kat Browne
Flight Attendant