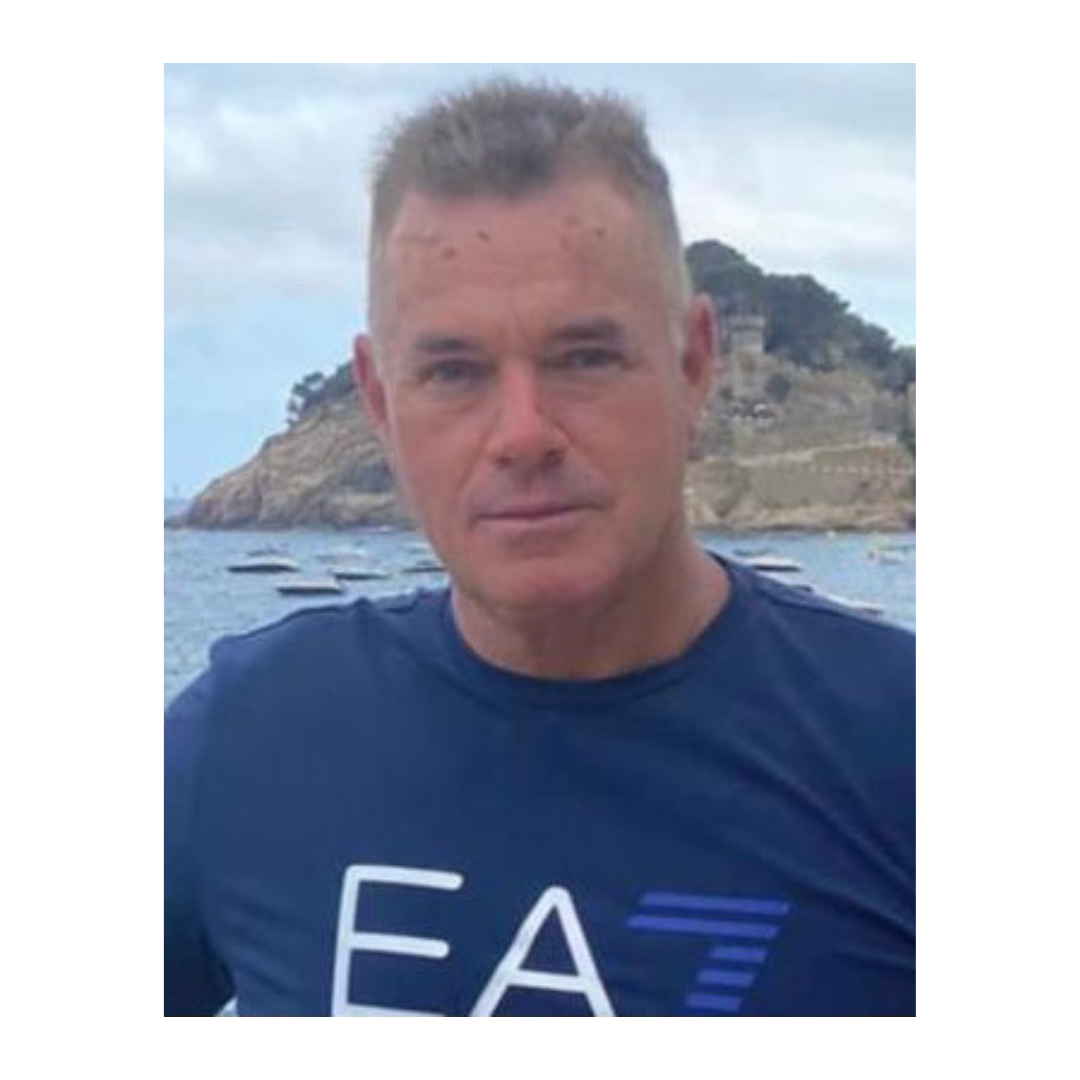 In 2015, I was diagnosed with stage 4B colon cancer, I had my bowel resected and was blasted with
high dose chemotherapy.
In 2018, I was mortified to learn that I had secondary liver cancer. Following a liver resection, I was told to get my affairs in order with a low probability of survival. I was also told by my surgeon that if further cancer appeared, that they would simply keep cutting it out!
'I felt depressed and fatigued, I wanted to feel alive again! I wasn't ready to give up, and I didn't
want to wait for the cancer to return, so I started my own vigorous research into cancer treatments.
I tried many protocols on offer across the world which were expensive, but nothing felt like it was
working, until………….…..
I was introduced to a gifted retired General Practitioner, ' Dr Andre …….. who had studied pharmacology.
He had developed a liposomal Vitamin C product which he shared with his family. I tried it and I loved the instant feeling of energy and vitality, and I knew it must be a good.
Together, we worked on the formula strength, liposome size and delivery mechanisms. Massey University tested it and I shared it with family and friends. Again and again, the feedback was 'Wow, this is a great product',
so with the support of my family & friends I decided to start up a business to share this amazing
product.
Thanks to everyone's help I finally managed to develop C-pure, an advanced high dose liposomal
Vitamin C product which delivers on its promise.
'No, it is not a cure for cancer, however it will strengthen your immune system so that you have a fighting chance to feel stronger and live longer'.

C-Pure contains 3 natural ingredients, there are no artificial ingredients or additives. Its preparation
enables these natural ingredients to combine in a manner that enables it to be transported as a
liposome directly to the duodenum.
By taking C-pure my energy levels spiked and my spirits skyrocketed. The results are extraordinary.
There's nothing better than being able to live again. I decided that if this product had worked for me,
it was my obligation to share it with as many people as I could.
Currently in New Zealand, the same doctors who were treating me sell my product to their patients. Feel free to read their testimonies on my website. www.c-pure.com
Since taking C-Pure every day, I feel more energetic, focused, and alive. But what is even more exciting is that thousands of people have already shared with me their stories which you can view via my website.
Whether you have cancer or simply need an immunity boost, C-Pure delivers.